---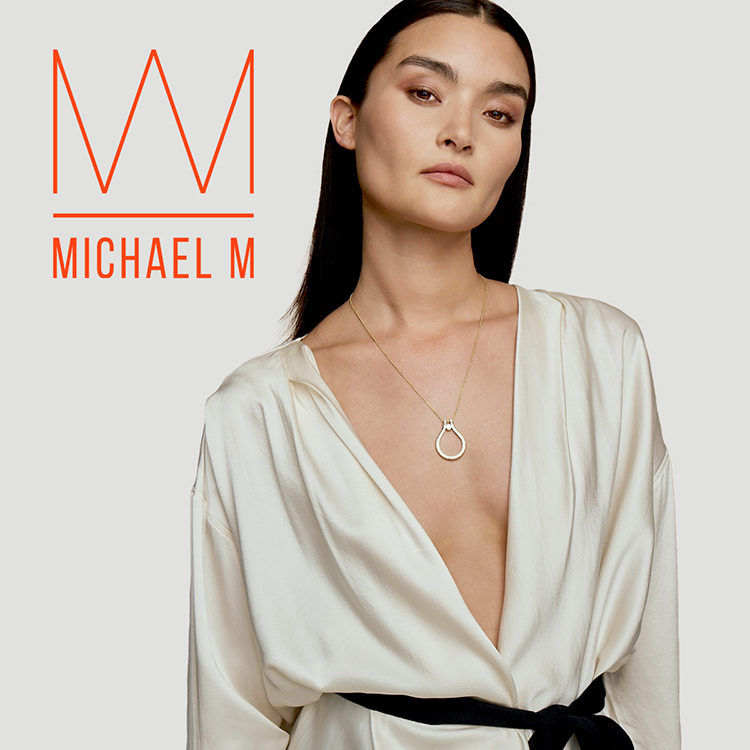 MICHAEL M
Michael M Founded in 2008, MICHAEL M is a fashion jewelry house intent on setting new standards in American luxury jewelry. With an elite league of skilled artisans handcrafting each piece and hand setting every diamond the Los Angeles atelier, our vision is to create the highest quality, responsibly sourced pieces designed to reinvent fine jewelry.
Gabriel & Co.
---
Gabriel & Co. extensive line of timeless pieces encompasses classic and fashion-forward design, ultimately bringing together impeccable artistry with enduring technology, perfect for every unforgettable moment.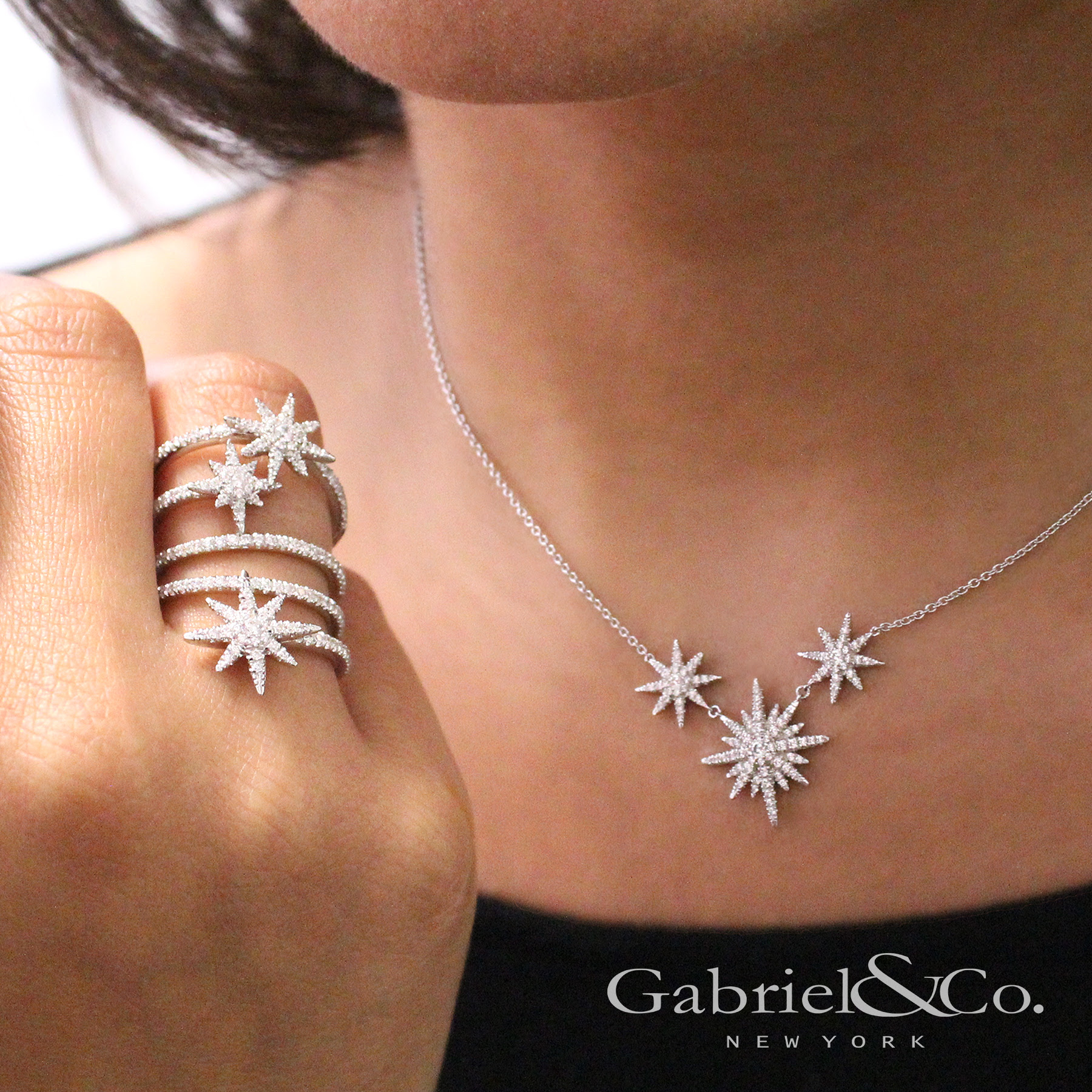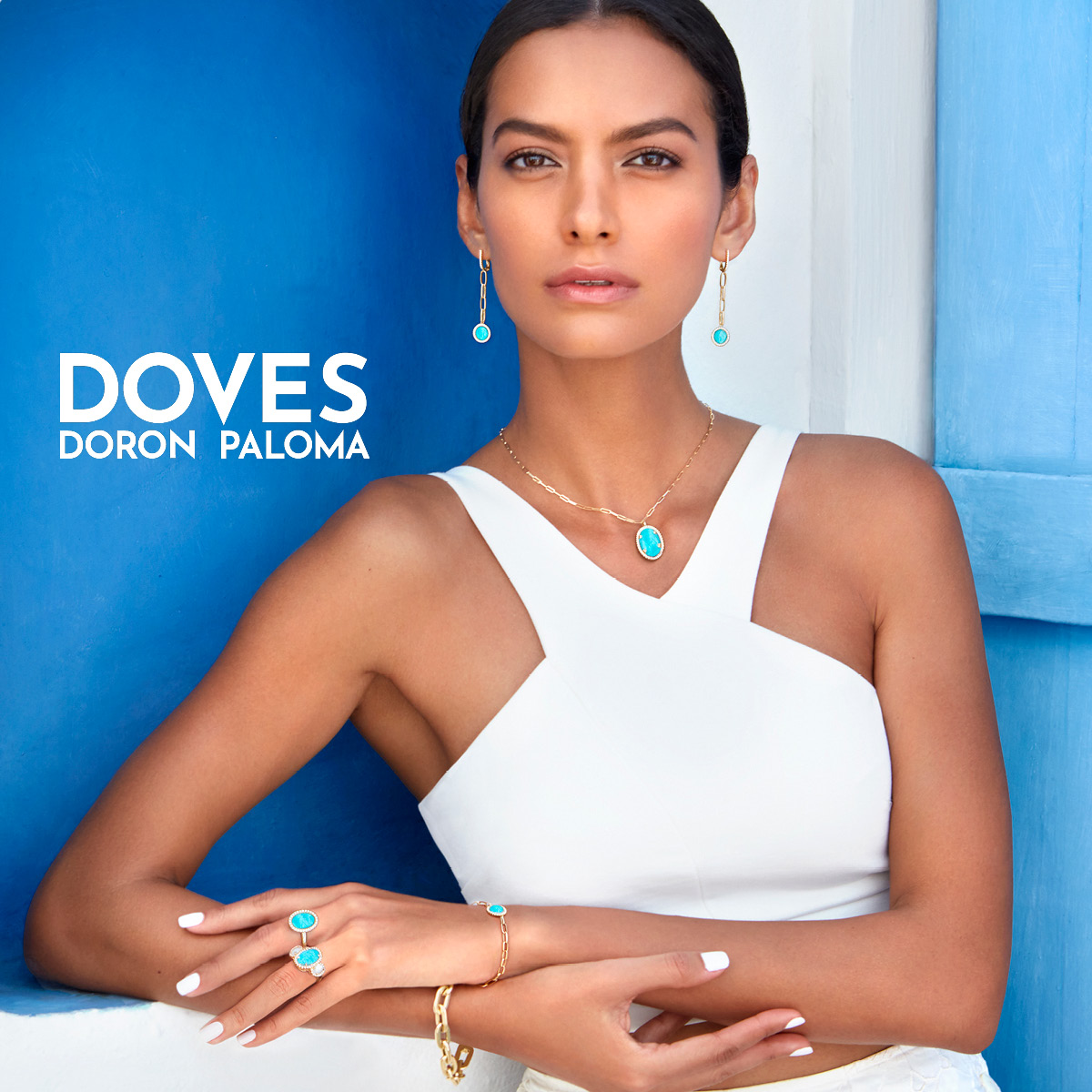 Doves
Doves by Doron Paloma Every Doves piece begins with a pencil and a sketch board. As a designer, Doron combines 18 karat gold, diamonds and precious gemstones to create unique treasures His attention to detail produces dramatic creations, yet it's his unrelenting pursuit of perfection that sets his designs apart from the pack.
Mirjam Butz-Brown
Mirjam Butz-Brown is an outstanding award winning jewelry designer & master jeweler. Her superb craftsmanship and artistic jewelry have earned her the highest honors in the jewelry industry.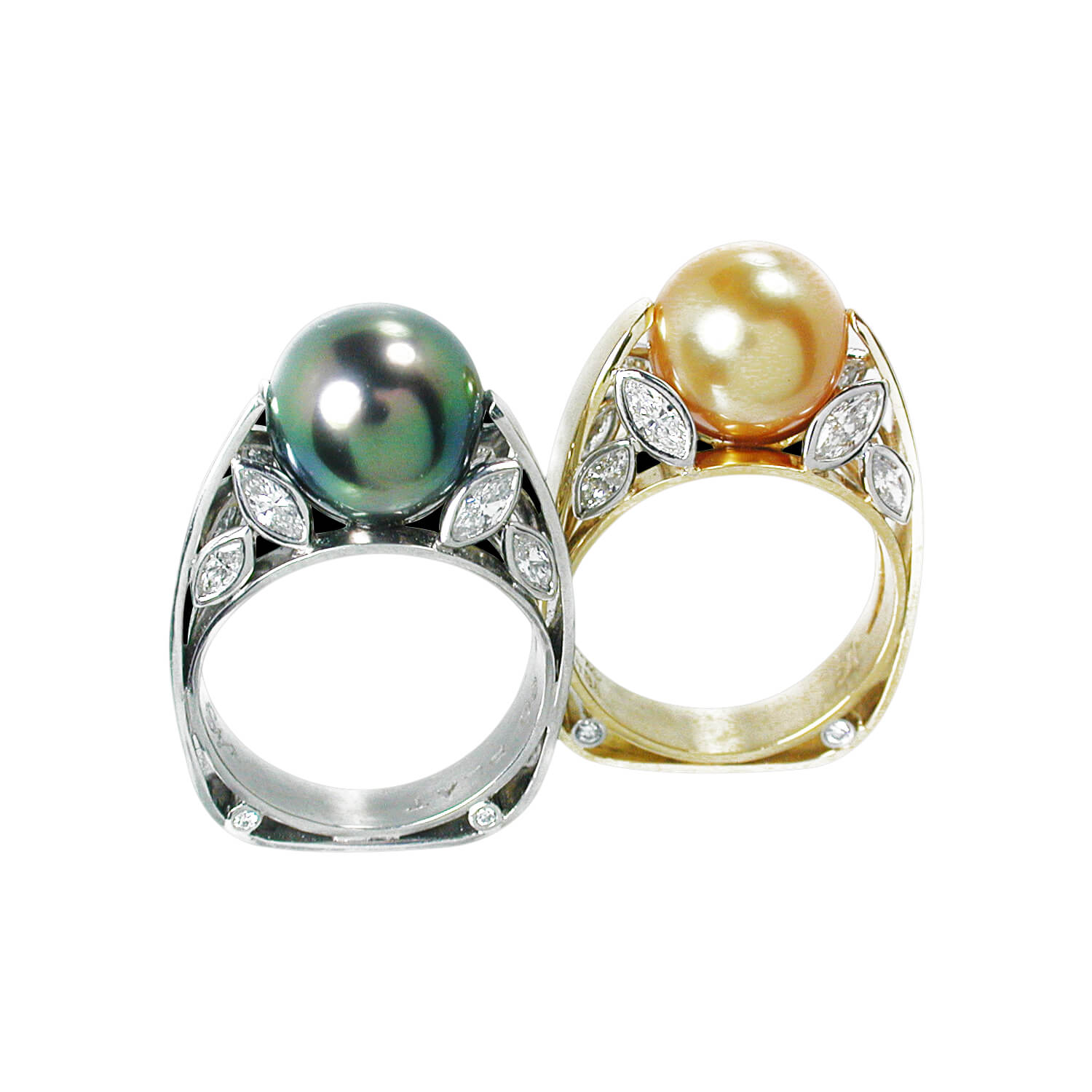 ---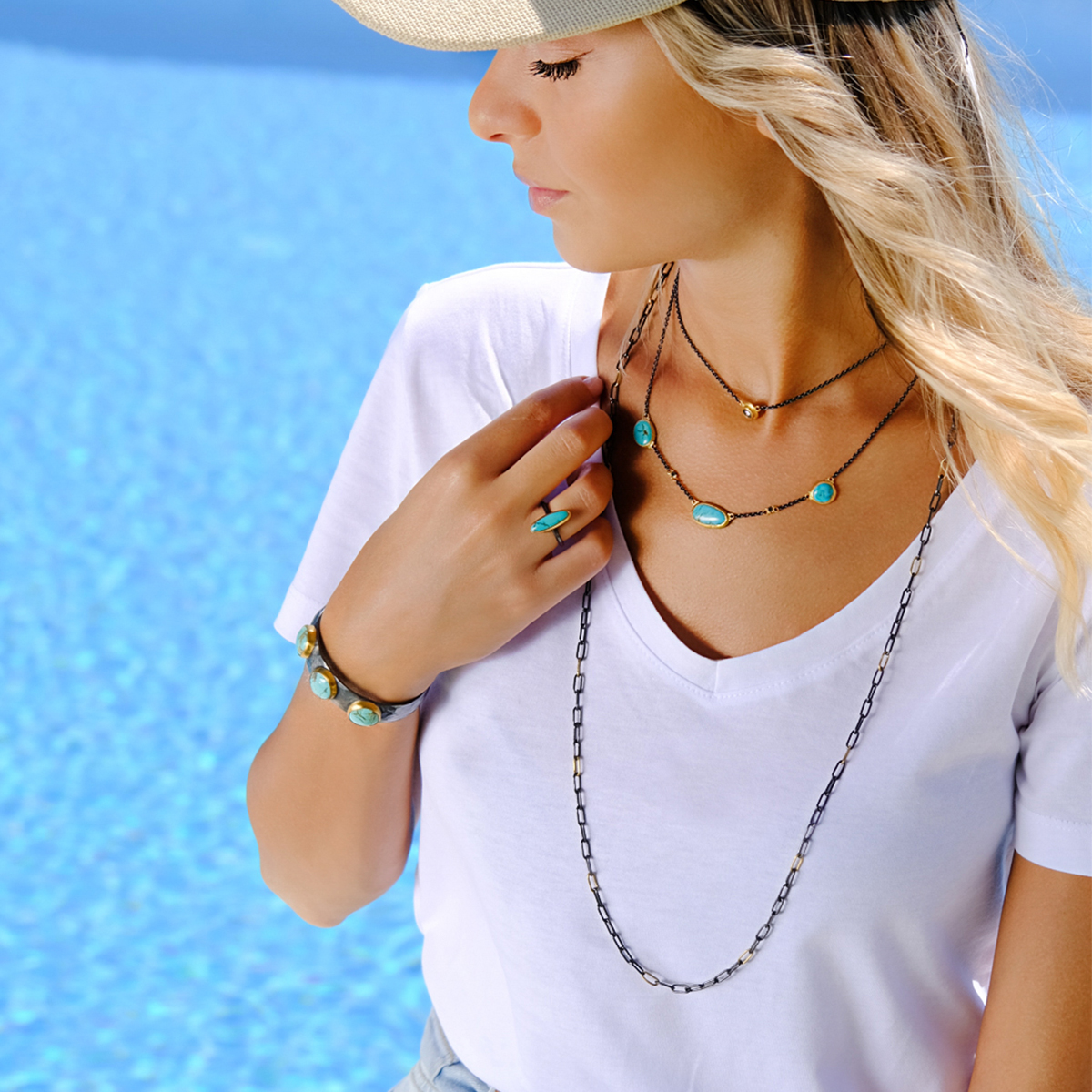 Lika Behar
Lika Behar Her collection elegantly combines the rich inspiration of ancient jewelry traditions, utilizing only pure and nimble 24 Karat gold. The results are pieces created with a sensual and tactile modernism. Her collections are infused with brilliant gemstones reflecting the varying hues that recall the depths of blue waters that cradle Lika's birth country.