Lika Behar collection elegantly combines the rich inspiration of ancient jewelry traditions, utilizing only pure and nimble 24 Karat gold. The results are pieces created with a sensual and tactile modernism. Her collections are infused with brilliant gemstones reflecting the varying hues that recall the depths of blue waters that cradle Lika's birth country. Her atelier and design studio in Istanbul deftly reconcile ancient history with the sensibility of the modern world. Each piece from the collection is uniquely hand wrought with the exquisite precision once celebrated by ancient artisans; yielding attainable luxury for the modern woman whose style reflects a classic yet unique and a modern feminine spirit. The collection is available for purchase through Diamonds On The Rock.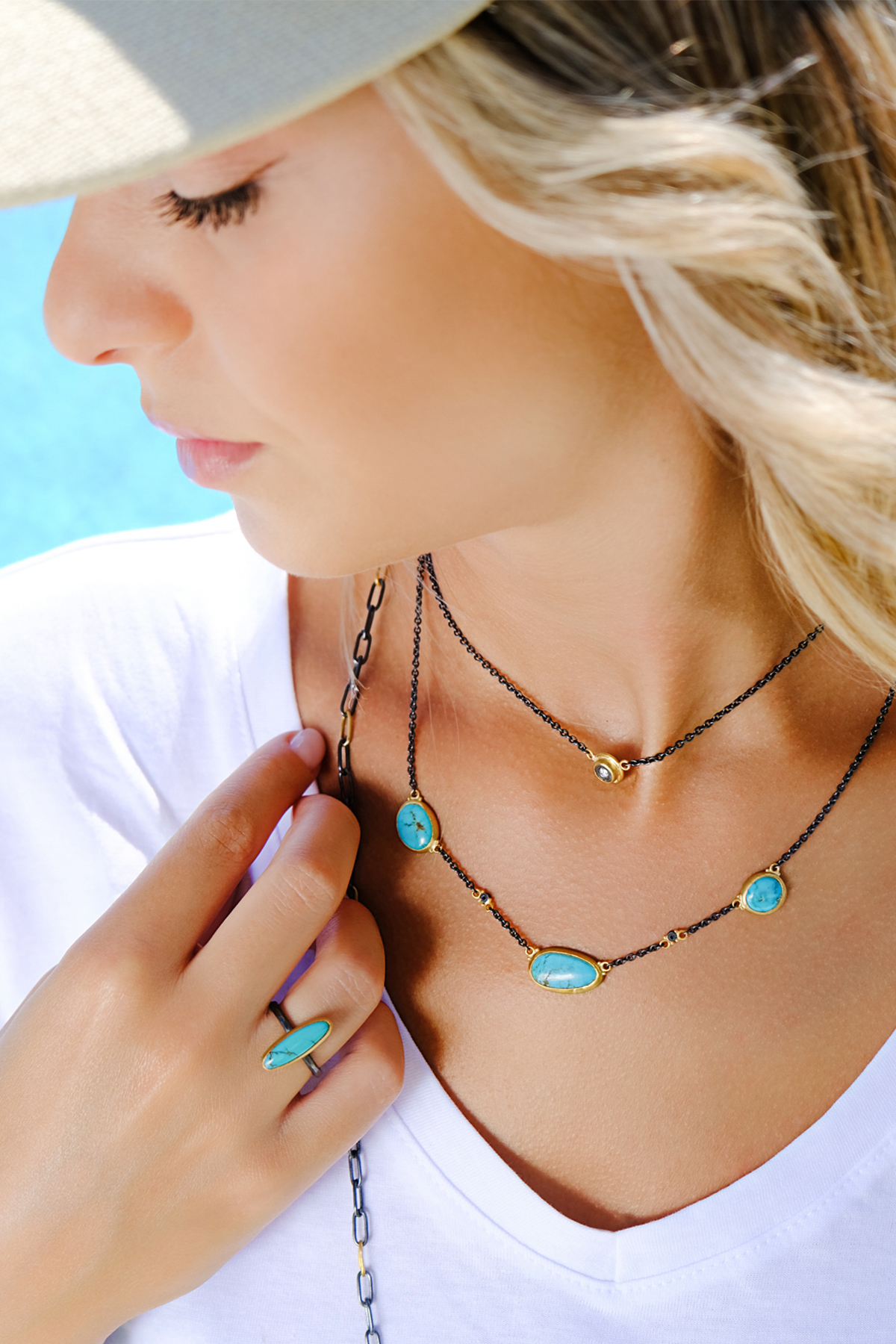 ---
My customers today are looking for something unique, something different, and something that has meaning. Perhaps they are looking for a special experience. In essence they are looking for art!
---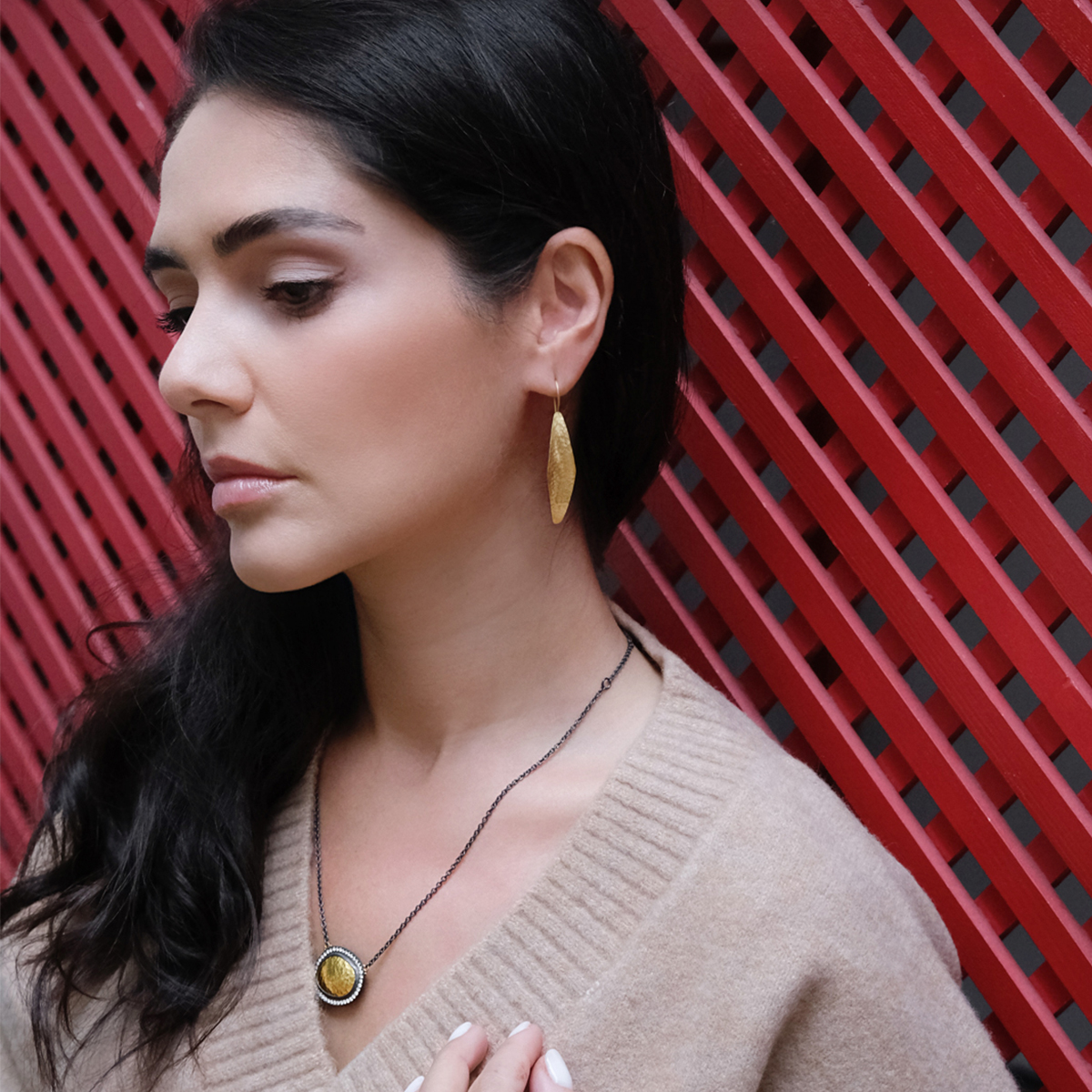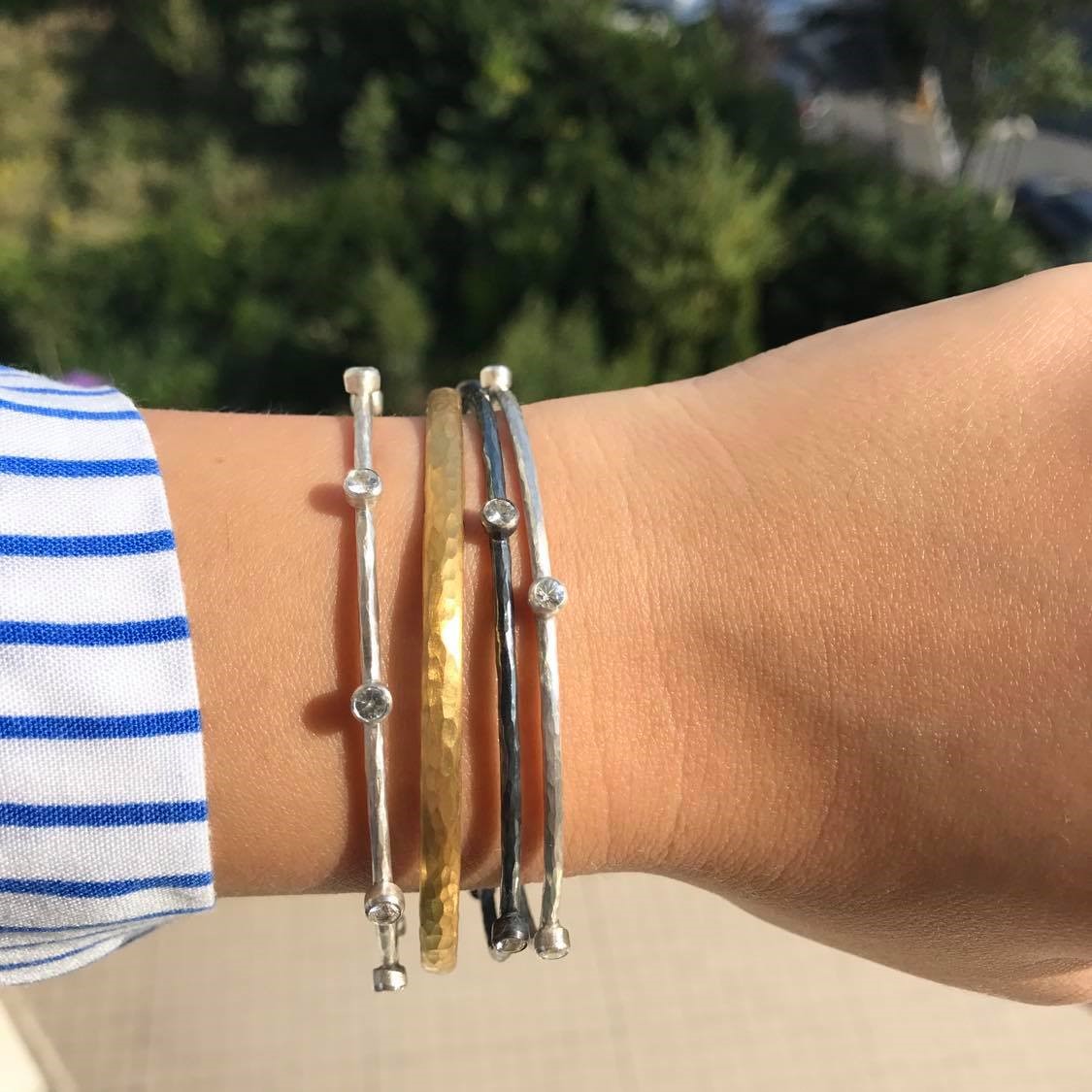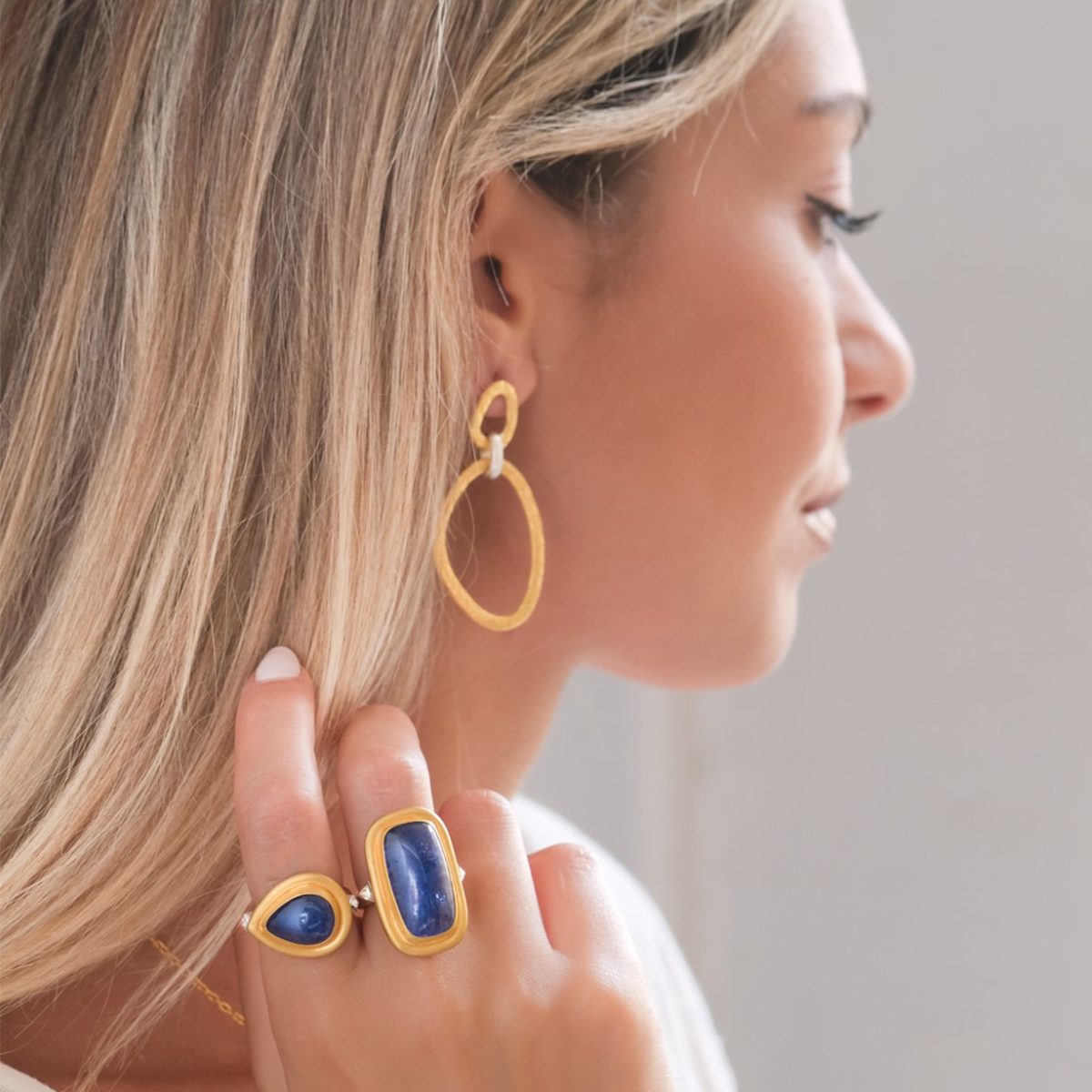 Lika Behar - Diamonds on the Rock
Come and visit our showroom in La Jolla to view the collection or check out the full collection HERE. If you would like to schedule an appointment to visit our showroom please call or submit a contact form and we will reach out to you. Thank you!